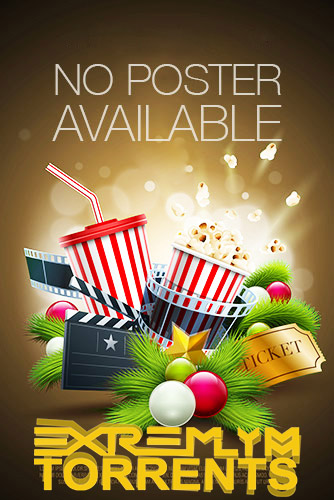 &nbsp&nbsp


Description | Information (i):

Show or Hide Description

- C O M P L E X -

P R E S E N T S :

Rise of the Guardians

Region : Region Free Languages: English
Size : 1 DVD Genre : Action/Adventure
Platform : XBOX 360 Date : 11-2012

Release Info:
~~~~~~~~~~~~~

Let your imagination soar in Rise of the Guardians: The Video Game as you
play as one of the classic childhood legends, including: North
(aka Santa Claus), Tooth (aka the Tooth Fairy), Bunnymund
(aka the Easter Bunny), Sandman, and Jack Frost. In this action-packed
adventure game, each Guardian has their own set of upgradable and
extraordinary abilities that will help you take on the evil spirit
"Pitch" and his infectious nightmares.

Notes:
~~~~~~~

Enjoy - Buy the game if you like it!

Enjoy This Fine COMPLEX Release

bmx!