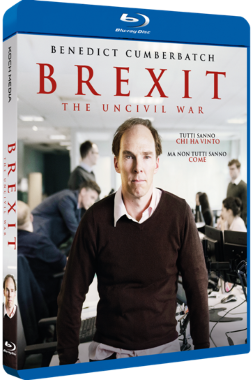 &nbsp&nbsp


Description | Information (i):

Show or Hide Description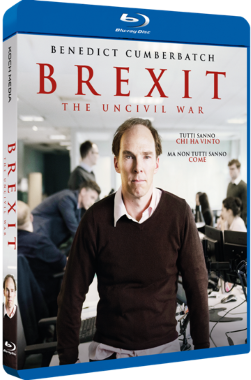 7.0/10
6.5/10

Titolo: Brexit: The Uncivil War
Titolo originale: Brexit: The Uncivil War
Nazione: Gran Bretagna
Anno: 2019
Genere: Drammatico
Durata: 90'
Regia: Toby Haynes



Nel 2016 la Gran Bretagna si interroga sul rimanere in Europa o sull'uscirne. La decisione spetterà al popolo con un referendum storico ma prima del voto le campagne politiche dei due differenti fronti si contrappongono con energia, appoggiate ognuna da politici ed esperti di finanza di differente visione. Tra coloro che vogliono abbandonare si distingue Dominic Cummings.
Benedict Cumberbatch, Rory Kinnear, John Heffernan, Liz White, Kyle Soller, Simon Paisley Day, Richard Goulding, Oliver Maltman.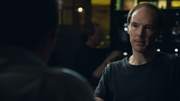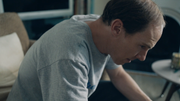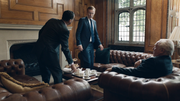 Italiano - 640 kbps


    Italiano - 1536 kbps


    Italiano - 3636 kbps


    Inglese - 1536 kbps






Italiano - Italiano Forced - Inglese





VIDEO: M@HD - AUDIO: BLURAY

[+] Spoiler: Click to see!