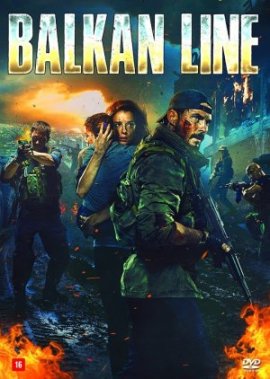 &nbsp&nbsp


Description | Information (i):

Show or Hide Description

Titlu
Balkan Line
Anul
2019
Genul
Action, War
Regia
Andrey Volgin
Scenariul
Andrey Anaykin, Ivan Naumov, Natalya Nazarova
Distributia
Emir Kusturica, Milos Bikovic, Srdjan 'Zika' Todorovic, Anton Pampushnyy, Ravshana Kurkova

Sinopsis
NATO bombs Belgrad March 1999. June: Serb army pulls out of Kosovo. Some Muslims believe they can now plunder, rape and kill Serbs in Kosovo. 5 Russians are to take Kosovo's airport from such bandits and hold it until peacekeepers arrive.