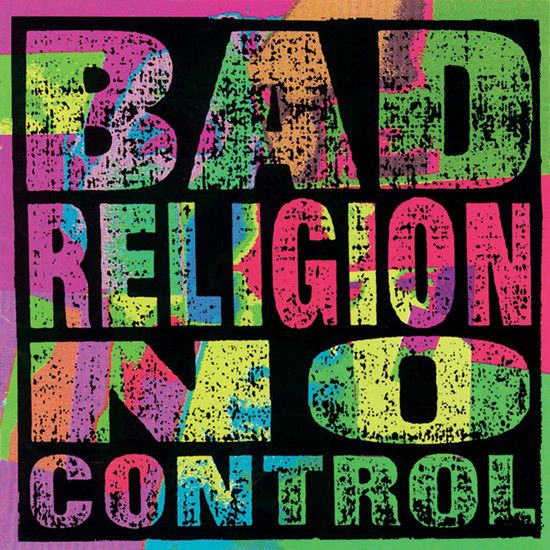 &nbsp&nbsp


Description | Information (i):

Show or Hide Description

Bad Religion - No Control (1989) [24.96 FLAC] vinyl

Genre: Rock
Style: Punk
Source: vinyl
Codec: FLAC
Bit rate: ~ 3,000 kbps
Bit depth: 24
Sample rate: 96 kHz

01 Change of Ideas
02 Big Bang
03 No Control
04 Sometimes I Feel Like
05 Automatic Man
06 I Want To Conquer The World
07 Sanity
08 Henchman
09 It Must Look Pretty Appealing
10 You
11 Progress
12 I Want Something More
13 Anxiety
14 Billy
15 The World Won't Stop

Suffer had already wound the meter on Bad Religion's Cali hardcore even tighter -- No Control simply and forcefully continued the shift, delivering a pummel of melodic songwriting made sharp by Greg Graffin's populist cynicism and the stinging barbs of a twin-guitar strike. The remastering for the 2004 version greatly amplified the album's volume. It might also strip away some reverb from the instrumentation, but the latter observation is mostly theoretical, as the later No Control really just sounds louder. This is welcome, as it makes the band sound that much more direct on principal cuts like "I Want to Conquer the World," "Automatic Man," the aggressive title track, and "Progress."