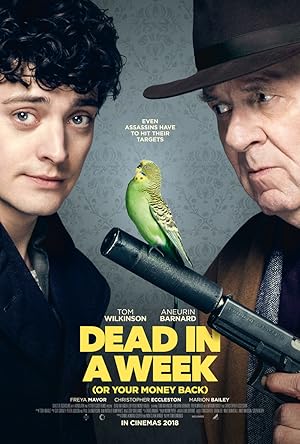 &nbsp&nbsp


Description | Information (i):

Show or Hide Description
POSTER MOVIE UPLOADED:
IMAGE FROM MOVIE UPLOADED: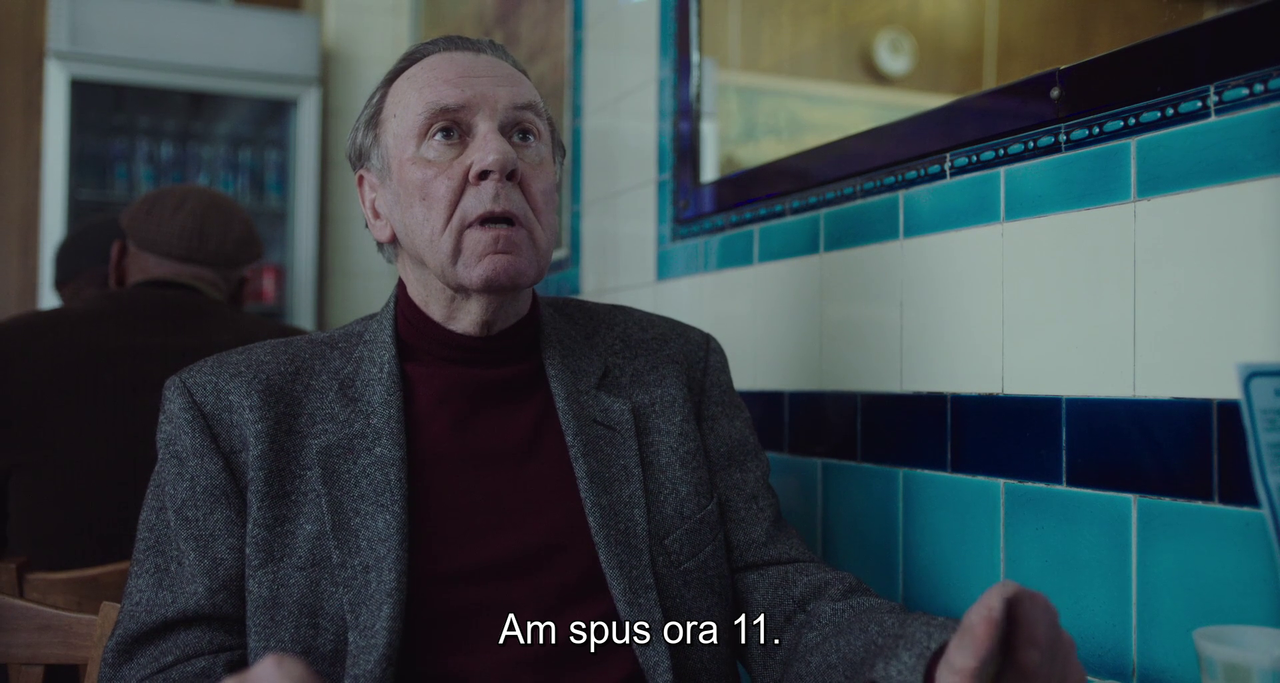 DATE INFO MOVIE UPLOADED: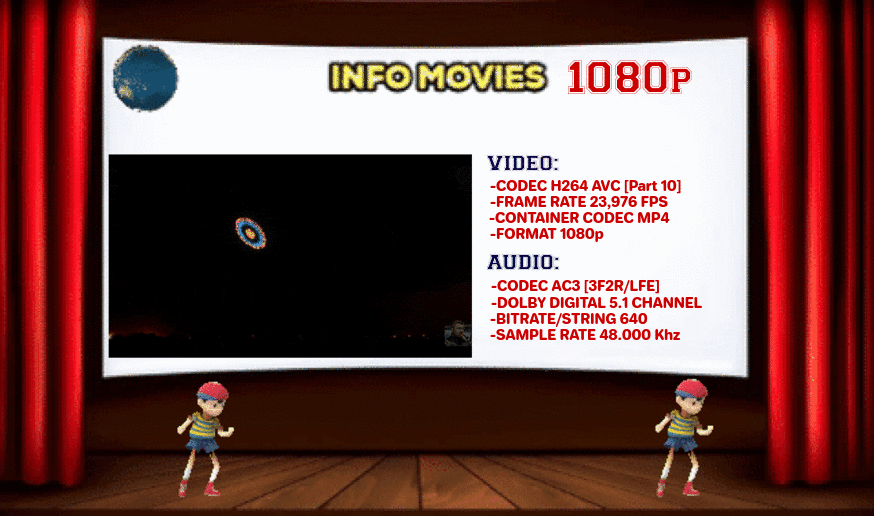 CAST:
Tom Wilkinson
Leslie

Aneurin Barnard
William

Marion Bailey
Penny

and more great actors........ ....
STORYLINE:
After his ninth unsuccessful attempt on his own life, a young man outsources his suicide to an ageing assassin. "If you're serious about ending it, you need professional help" .....
LINK IMDB:
https://www.imdb.com/title/tt3525168
This movie offered of nickarad for all users, by kindness the staff of on website : https://extremlymtorrents.ws. Your Source Of Movies .....ENJOY ALL....!